TomatenKuchen is your
free

all-in-one

Discord bot for your server!
Public servers
Features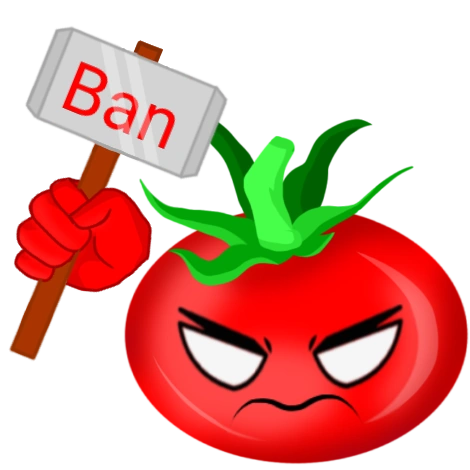 Advanced moderation features
Useful moderation commands and modlogs combined with Discords native AutoMod, allowing you to punish users for triggering a rule!
Load Discord templates and create feature-rich server backups
Using template you can load Discord templates onto existing servers. backup allows you to remove bots like Xenon as TomatenKuchen has way more features and backups pretty much everything Discord allows the bot to :D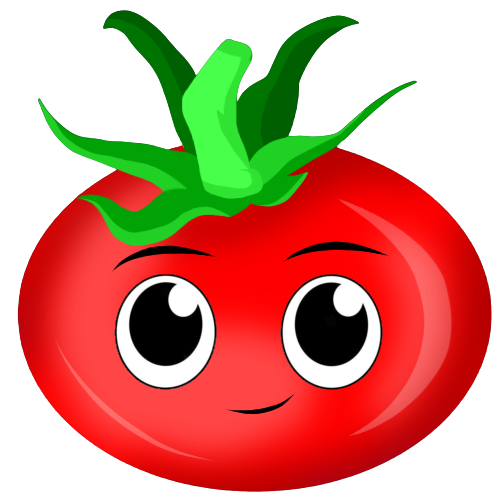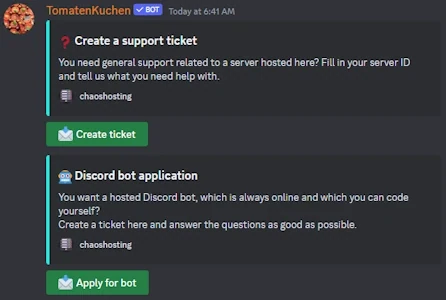 Fully customizable ticket system
Multiple ticket categories, ticket embeds and Discord-like transcripts
Serverstats in channel and category names and on the website
In the Docs you can find tips on how to setup stats. You can also track member and boost count as well as the messages sent per day and the active chatters - with no expiration!

Reaction, button and select roles
Create an unlimited amount of classical reaction roles, or use the modern button and select roles to let your members select roles!
Ever wanted to create custom buttons or selects?
Using integrations you can do that and much more, like executing an action when a user violates an AutoMod rule!